The Entrance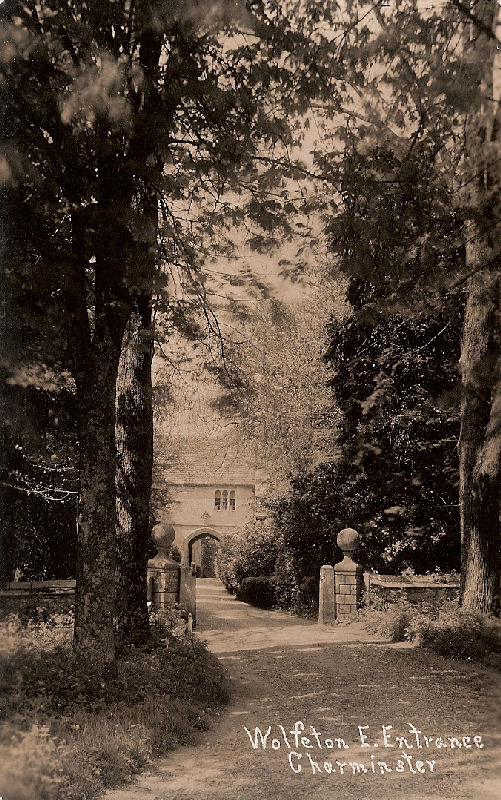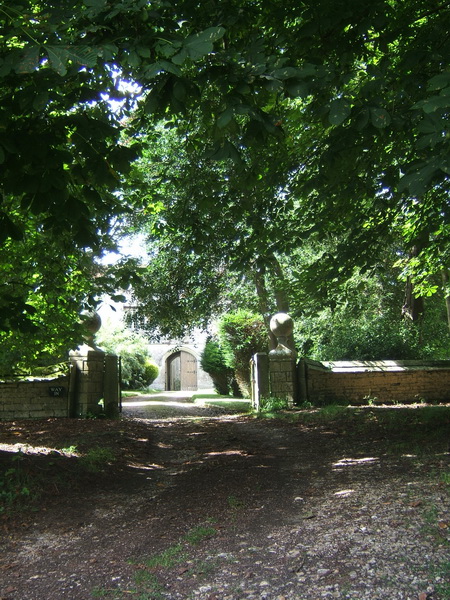 A postcard and photograph showing the approach to the gateway into the grounds of Wolfeton Manor.
The postcard is undated, but would appear to be early 1900s.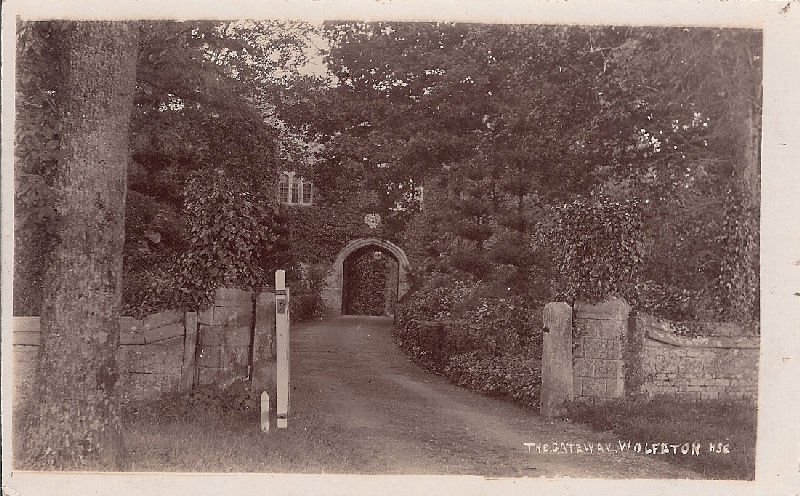 A little closer to the gateway. Again undated, but judging by the plant growth, a little later. Note the ivy (?)
growing over the doorway in both this and the previous postcard.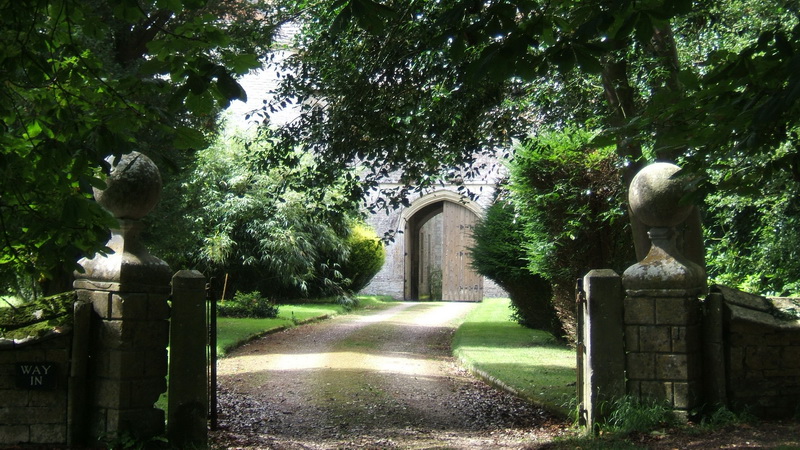 Taken from the same location in 2008. Much of the vegetation has been reduced giving a much clearer view
of the entrance.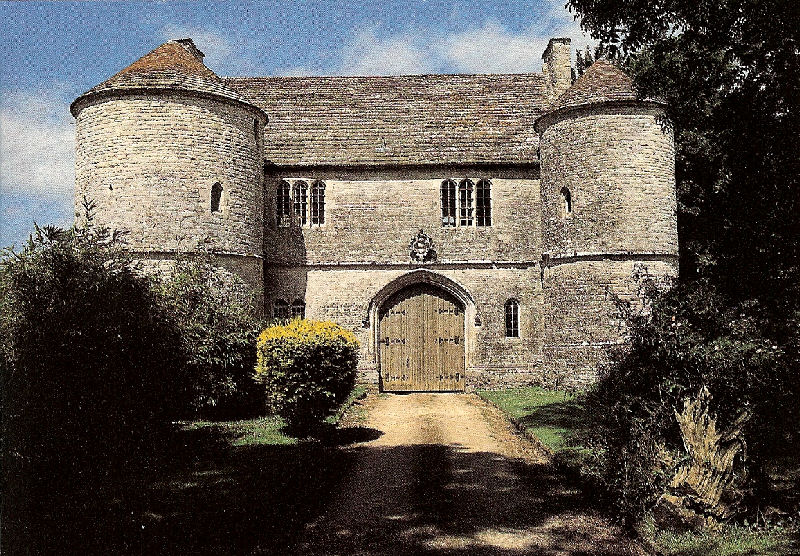 This postcard is currently on sale to visitors to the Manor, and the picture was only taken a few years ago.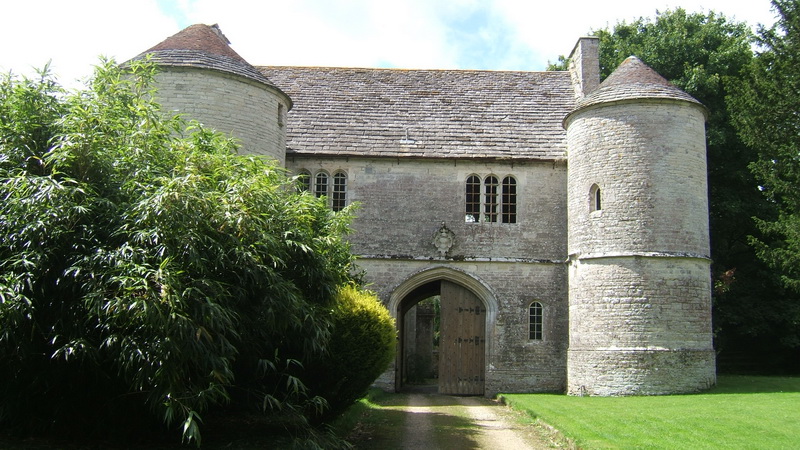 Apart from tidying up of the vegetation, no difference today.
Back to Wolfeton Manor Index